Employment At Norcom, Inc. - A World Leader in School and Office Product Manufacturing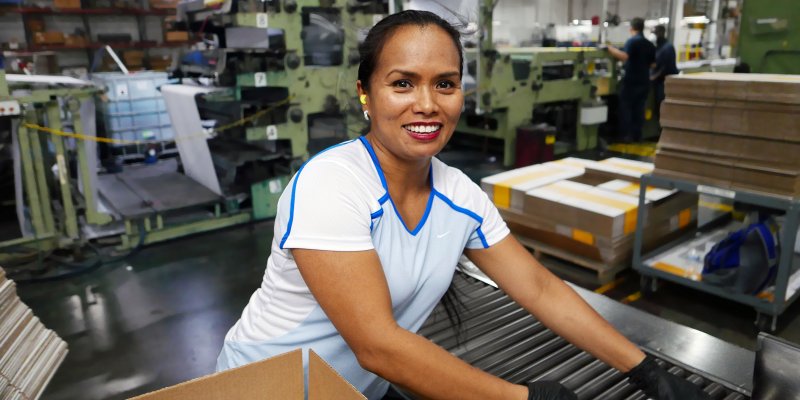 Norcom is a privately-owned Georgia company based in Griffin, Georgia with local management and production facilities. A world leader in School and Office products, Norcom ranks at the top in number of spiral notebooks made each year. Products are available in mass market retailers across the US. Most are Made in the USA right here in Griffin.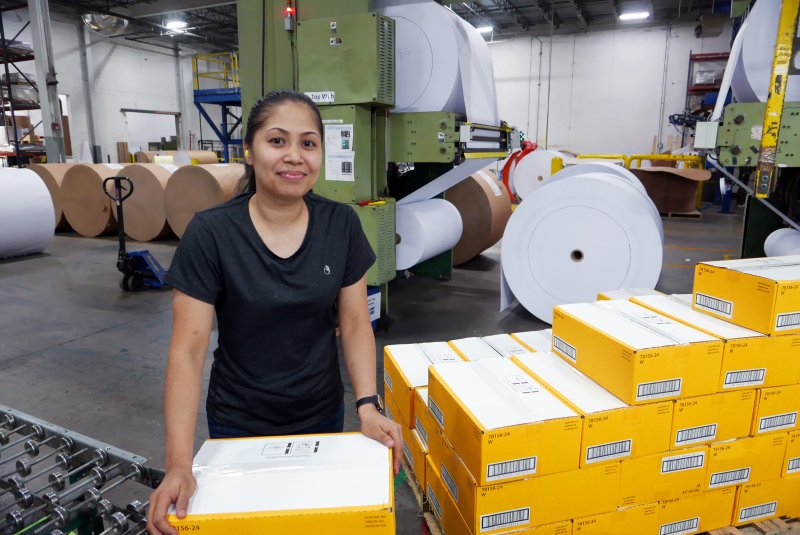 Norcom is a great place to work. It offers a fast paced, friendly environment, with excellent promotion and growth opportunities. Eligibility for promotions to other positions is based on performance, reliability and willingness to learn. Pay is competitive, plus there are bonus and overtime opportunities. If you are a Norcom employee, referral bonuses are also available.
Plant operations team members include Plant Management, Human Resources, Training and Safety. Each team member is focused on helping to grow employee skills and advancement. Employee job satisfaction and productivity lead to more efficient production. Efficiency is the key to Made In America.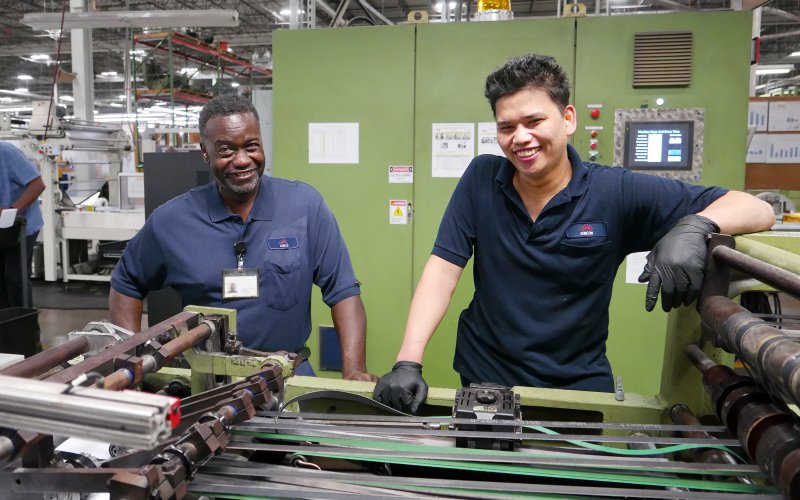 Historically, Norcom offers secure employment and during the busy season from January through July there are extensive overtime and special project opportunities.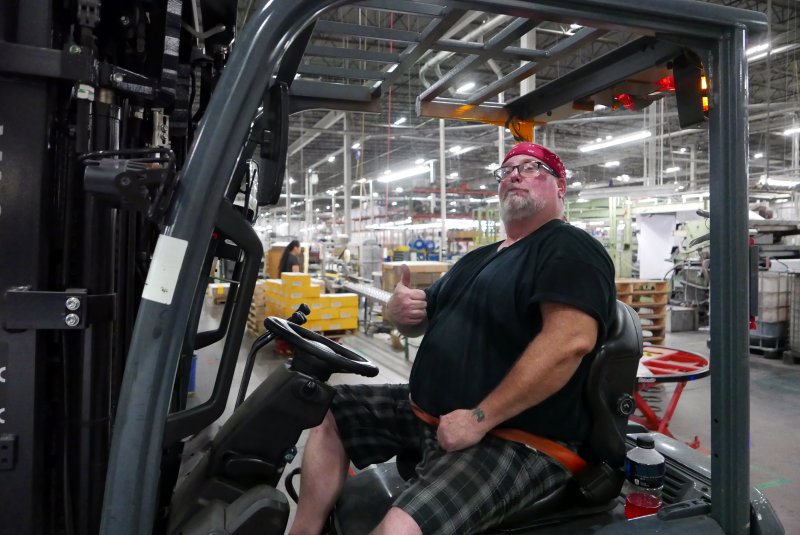 Norcom benefits include Medical, Dental, Vision, Long Term Disability, Short Term Disability, and Life Insurance after 30 days of employment. Vacation is available after 90 days of service.
Manufacturing Operations:
1st Shift - 6 a.m. - 2 p.m.
2nd Shift - 2 p.m. - 10 p.m.
3rd Shift - 10 p.m. - 6 a.m.
NOTE: Some lines are working 10 hours a day 5 days a week.
Please Check Back For News
Employment Notices - Posters
---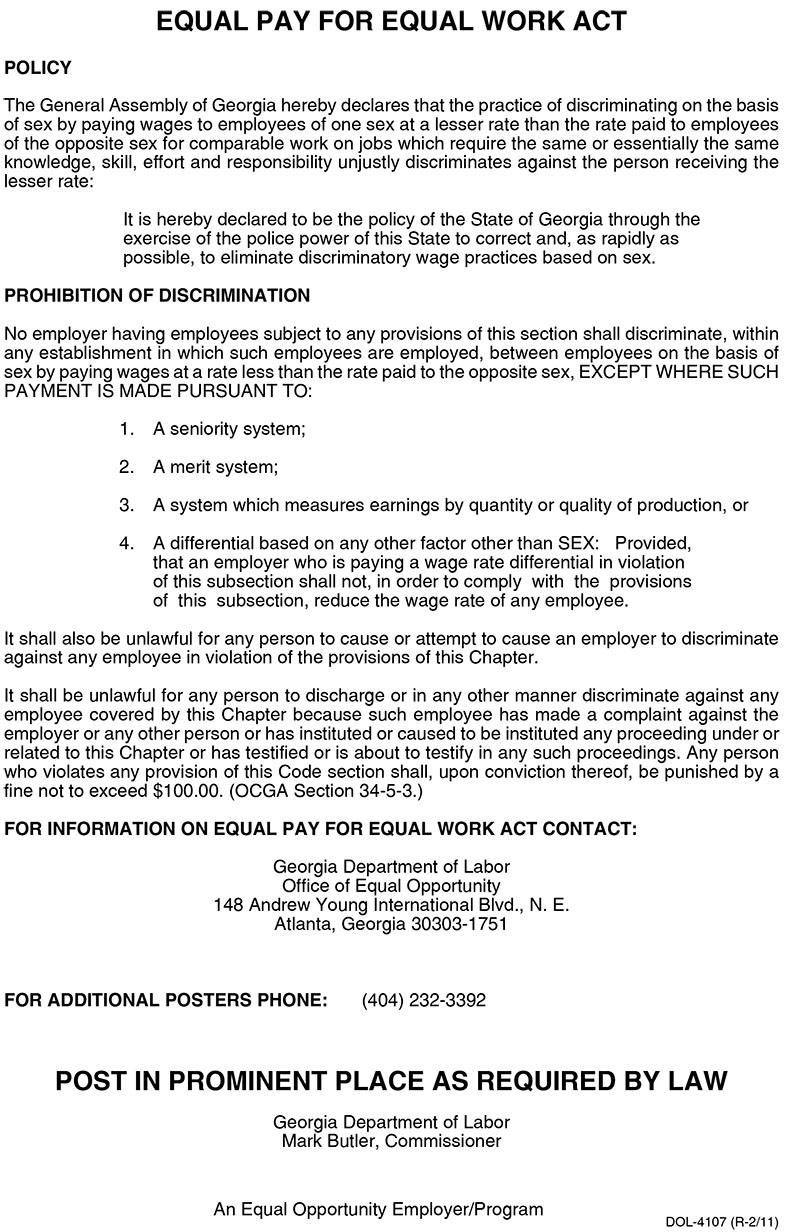 ---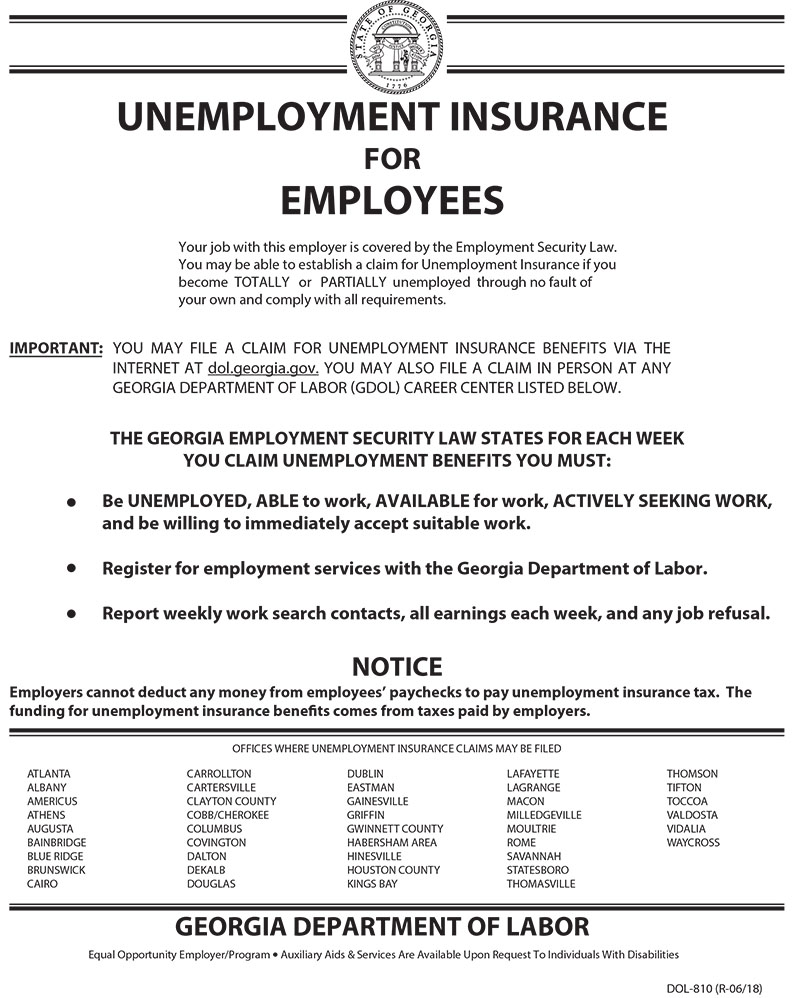 ---
---
Ocupacion Avisos - Posters
---
---
---
---
---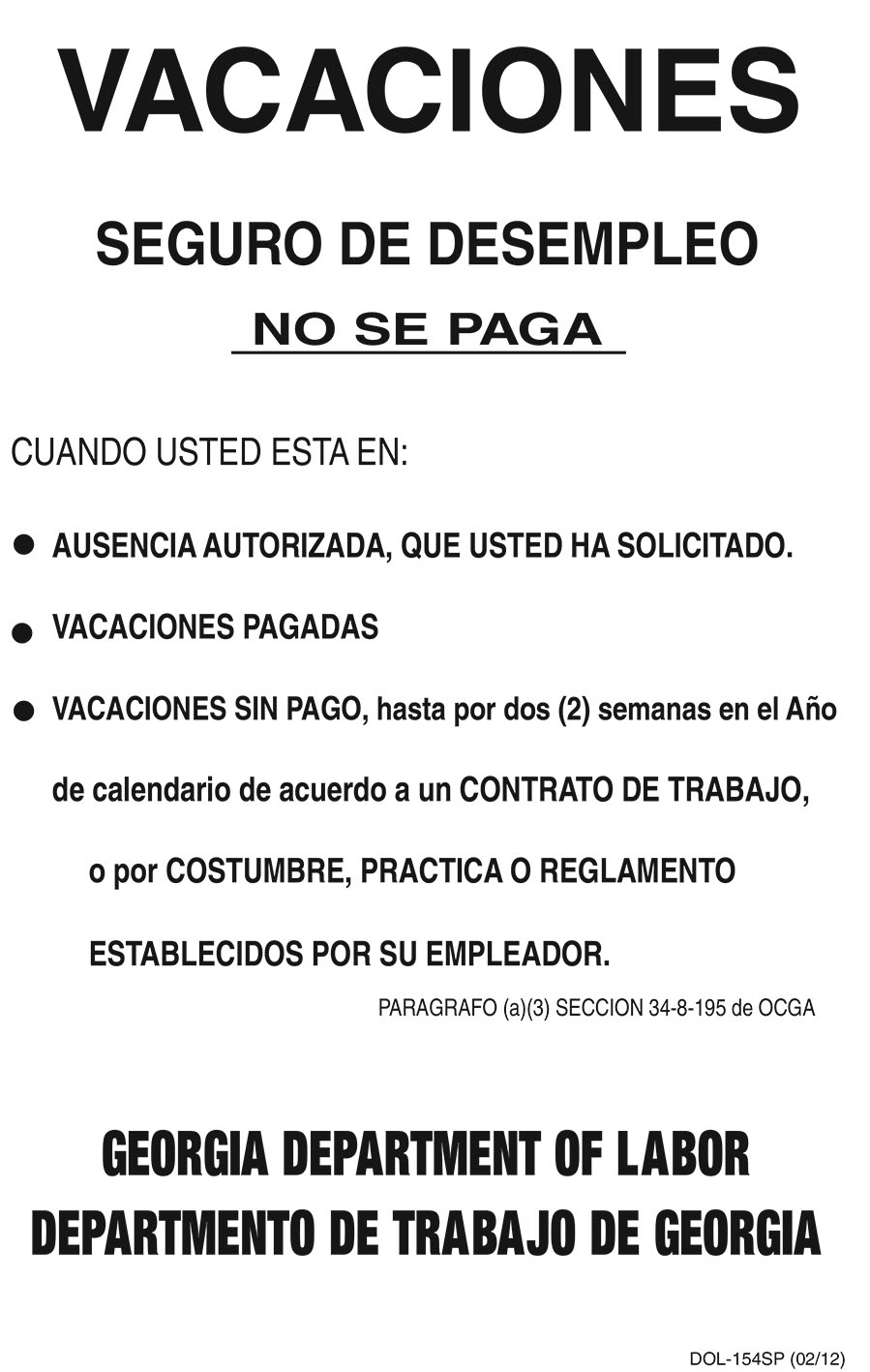 ---
Norcom Career Openings
---
Job Title
Please Check Back Soon
Job Description
Please Check Back Soon
Requirements and Skills
APPLY HERE
---
---